Hello there, Twitter friends!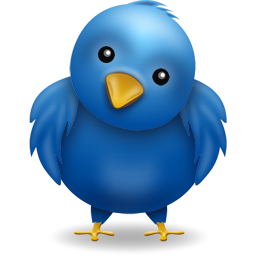 140 characters is sometimes simply not enough to get acquainted, so thank you for clicking over to my website!
Let me briefly introduce myself:
My name is Andrea Hess, and I am madly passionate about the art of manifesting, and manifesting money in particular. I quadrupled my own income in just about eight months during a "recession," by applying energetically-based strategies to what I was already doing ... and I'm helping others do the same.
I teach and mentor entrepreneurs who are ready to catapult their incomes to new levels ... without working more, or working harder. What can I say - manifesting is about alchemy, not effort. In fact, it's about creating the exact income you want, working only the hours you want, and having a blast. OF COURSE you can!!!
Want to dive in?
Resources:
"How To Manifest Money" is a free report that gives you a whole new understanding of beginning your money-manifesting journey.
Connect with me:
Please do stay in touch ... subscribe to my blog or connect with me through these channels:
On a personal note:
Besides being a spiritual teacher, mentor, intuitive, speaker and author, I'm privileged to be mommy to a four-year-old magical princess/mermaid who is (thank goodness!) already determined to become an entrepreneur. I meditate regularly, don't do yoga nearly often enough, and am determined to master my grill. Besides devoting time to my business and travel, I love home-improvement projects and power tools. Yup, this girl owns her own table saw and knows how to use it!