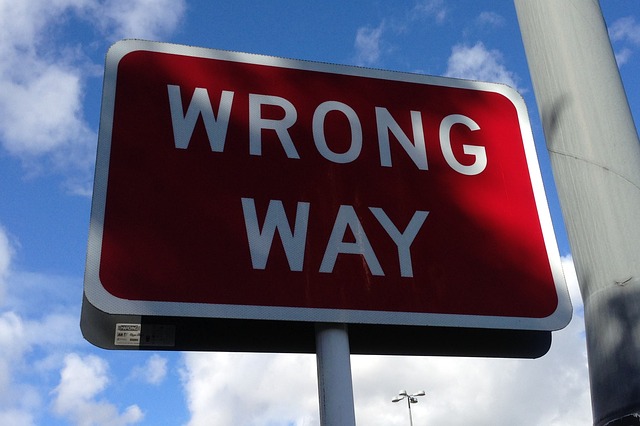 Lately, I've had a few students tell me that they are fully engaged in their manifesting process and aligning themselves to greater financial abundance … and then, instead of attracting new clients in their business, their spouse gets a raise.  Or they'll get new clients for the work they are trying to move away from.  Or they get a great job offer, which they don't even want.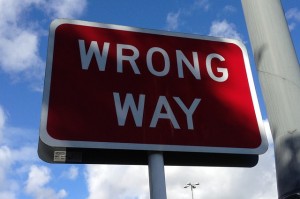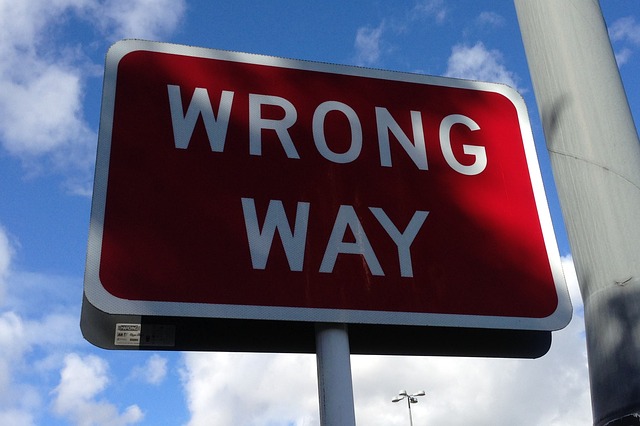 So money IS showing up in their experience.  It's just not showing up the way they want!  It's not showing up through their business.
When money comes into your experience through odd avenues, it's both good and bad news.
The good news is that you're vibrationally congruent to the money.  That's why it HAS to show up.  If you're vibrationally aligned to money, it MUST show up in your experience.  That's Universal Law.
But money is like water.  It will flow into your experience through whatever channel provides the path of least resistance.  Like water, your money is not going to bust through walls and barriers of resistance.  It will flow around them and will take the easiest path to you.  And sometimes, that path of least resistance is actually your spouse's business.  Or a job offer for something you don't even want to do.
You asked for the money.  You are vibrationally aligned to it.  So … the Universe has to deliver it SOMEHOW.  And it does.
That's the good news.  Here's the bad news.
The channel you WANT money to flow through – your business, your sacred purposeful work – is NOT actually vibrationally congruent to the money you want. At least, not yet.
You know this, because money isn't flowing through your business yet.  Money is showing up, yes … because of YOUR vibrational alignment to it.  But you aren't getting the clients you want, doing the work you want, because your business is not a congruent channel to the money.
That's ALL it means.
That job offer is NOT a "sign from the Universe" for anything other than that your business is not in vibrational alignment to your personal abundance level.
Those clients who want you to do the work you no longer want to do?  It's NOT a sign from the Universe that you "shouldn't" switch directions.
A business, remember, is just a structure that facilitates a value exchange with the people you are here to serve.  But if that structure CAN'T deliver that value exchange …  money will show up in weird ways.  And for a short time, that can be kind of fun. Then it gets very confusing, mainly because folks think that the Universe is telling us what to do.  In reality, the Universe is responding the only way it can.  Because WE haven't done enough work on our business yet!
Here's the major ways your business might not be a congruent channel for money to flow into your experience:
Not enough people know that you exist, or know about the work you do.
You are not communicating the value of your work effectively.
You are not making offers to enough people.
You are not charging enough, based on the number of people you reach.
If money is showing up the "wrong" way, it's time to focus less on the energetics of attracting abundance, and more on the practicalities of reaching and serving more people.
It means more marketing, or marketing more effectively by honing your communication skills.  It means letting more people know you exist, and making more offers to those people, or bigger offers.
It means telling the Universe, loud and clear, through your ACTIONS, that you want your money to show up THIS way – as new clients, so that you can do the work you want to do in the world.
You're the boss of creating the channels through which money shows up.
You're the boss of your Universe.
To your infinite abundance,
Andrrea Hess